Who We Are
Promise Land Ministries Lighthouse is a Church dedicated to helping you find your freedom in Christ. Our recovery ministry is designed to help men overcome life-controlling problems. We know that in Christ, there is freedom and victory. Scripture says to seek first the kingdom of God, and all other things will come. Only through a right relationship with Christ will you find the abundant life He has designed for you. It's time to reclaim what God rightfully gave you!
What We Do
Promise Land Ministries Recovery Centers provide an eight-month-long discipleship program. During this time, residents will work through the 12-Steps while attending group meetings, individual one-on-one sessions, morning devotions, and evening classes. Residents are not charged any fees. Yes, it is FREE! While enrolled in the ministry, residents perform volunteer community service hours. Through our community service, along with the generosity of others, we can provide our recovery services free of charge. If you're ready to find your freedom or need more info, click the "Apply Today" button below.
Pastor Glenn & Vera
Pastor Glenn began leading Promise Land in 2001 after being called by the Lord in a miraculous way. It was at that time that Pastor Glenn began to develop the successful recovery program that has helped so many throughout the years. In 2003 Vera joined Pastor Glenn both in marriage and in ministry and the two of them have been serving God and Promise Land faithfully together since that time.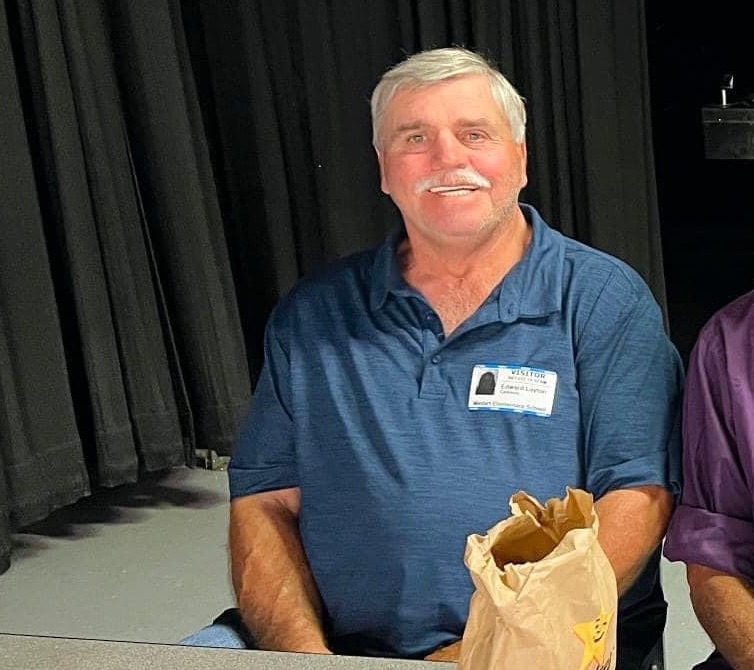 Edward Layton Executive Director
Ed came to the ministry in need of recovery in 2008 . After finding victory in Christ, Ed decided to stay and give back. He found his calling in serving others in need of recovery and heading up all of Promise Land Ministries Outreach Programs. With years of experience in his own addictions and now years of experience in recovery, Ed is able to help guide and direct those suffering in addiction to find their freedom in Christ.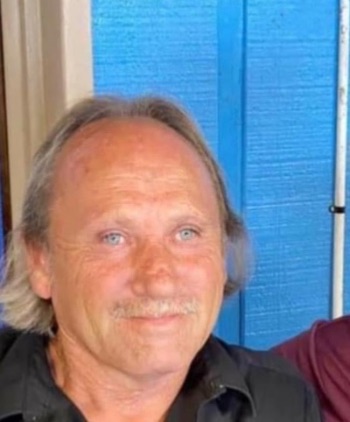 Richie Edward Assistant Director
Richie is the heart of operations at Promise Land. He makes sure everything runs smooth and efficient. Richie has a wealth of knowledge to share with those he guides through the ministry. A 2013 graduate himself, Richie has been there, done that and knows how to get to the other side with Christ.
Stephanie Burton - Prayer Ministry Pastor
Stephanie is an anointed prayer warrior. She serves faithfully in all aspects of ministry, providing spiritual guidance and ministering through the gifts of the Spirit.
HOME
Brandon Jones Kitchen Manager
Brandon serves the Lord by serving all those enrolled in the ministry. After graduating the program in 2015, Brandon committed his life in service as the Kitchen Manger of Promise Land.